Initial estimates indicate that the UAE's civil nuclear program will need an estimated 2300 employees by 2020, according to Ali Al Zaabi, Director of the Program Management Office at Emirates Nuclear Energy Corporation or ENEC.
Al Zaabi disclosed this here on Tuesday while presenting a paper at the ongoing International Conference on Human Resource Development for Introducing and Expanding Nuclear Power Programmes hosted by the Government of Abu Dhabi of the International Atomic Energy Agency or IAEA.
He said the ENEC, the Federal Authority for Nuclear Regulation or FANR and the Khalifa University of Science, Technology and Research or KUSTAR were working together across education, training , and recruitment to ensure that the human resource needs of the country's nuclear programs are met at every stage of its development.
"The cooperation that exists here is central to the UAE's civil nuclear power program. It is an aspect of our program development that we believe may hold promise for other countries embarking upon nuclear energy programs, " Al Zaabi said.
"In one sense, this common mission is about building the staff necessary for the various pieces of the program over time. But, the leadership of our country understands that a well-run nuclear power program will provide more than electricity - it will also provide opportunity in the form of jobs and careers for young women and men.''
"Abu Dhabi is making substantial investments in higher education, particularly in engineering and science, to develop the human capacity to accomplish the planned transition from now until the nuclear plants are operational," Dr. Arif Sultan Al Hammadi, Interim President of KUSTAR, said in another paper.
"We want to encourage continued education to ensure a sustainable pipeline of talent and engage the global nuclear business community to infuse existing expertise into the UAE civil nuclear program
Earlier on Monday Ambassador Hamad Al Kaabi, UAE Permanent representative to the IAEA and Special Representative for International Nuclear Cooperation had said on the sidelines of the conference majority of the personnel in the nuclear sector in the country would be nationals by 2017 when the country's first nuclear reactor was expected to go on stream.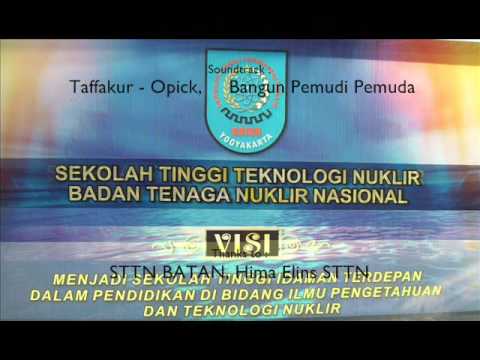 Al Kaabi had said the UAE would initially rely on foreign expertise for the nuclear sector, and but would aggressively pursue a strategy of building up domestic capacity eventually. This was the strategy that the country had adopted in the oil and gas sector also.